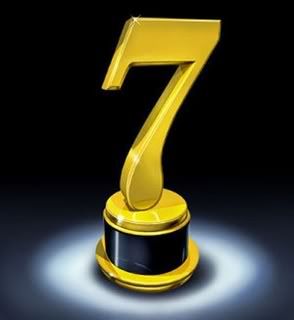 Here is Top 7 list of my most popular posts of 2007!
and
1. Anonymous Comment Day! Giving people the chance to say what they will anonymously garnered some pretty interesting comments!
I wish all you bloggers out there a happy and healthy 2008 full of comments and self acceptance!
"Blog together or die alone!"